Description
Available Cerakote Colors
Black colors:
Graphite Black H-146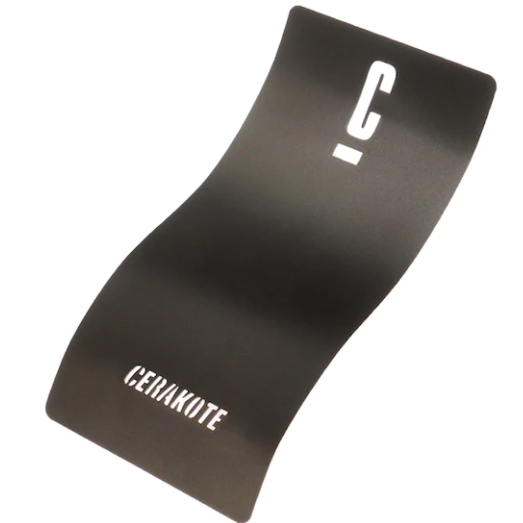 Cerakote Graphite Black is a satin black
Armor Black H-190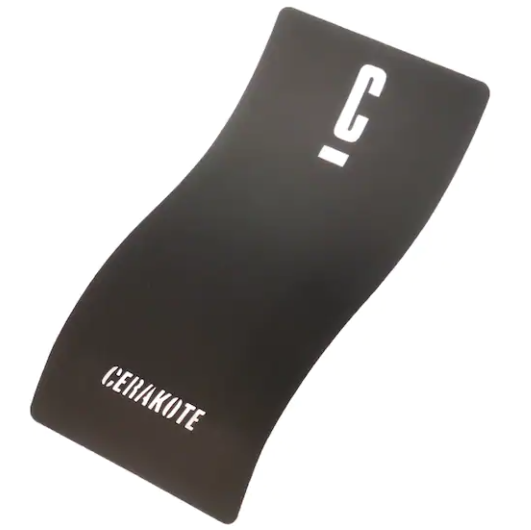 Cerakote Armor Black is the flattest black we offer
Midnight E-110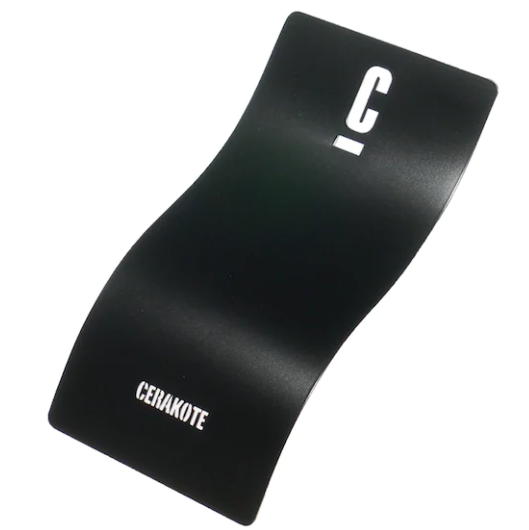 Cerakote Elite Midnight is a deep, matte, midnight black with a hint of blue
Silver/gray colors:
Tungsten H-237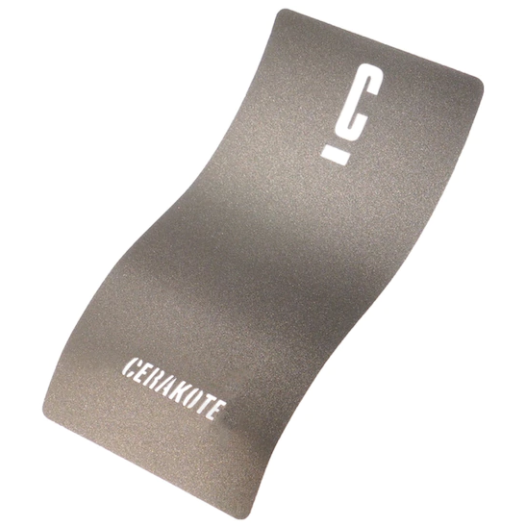 Cerakote Tungsten is a dark graphite grey with silver metallic.
Concrete E-160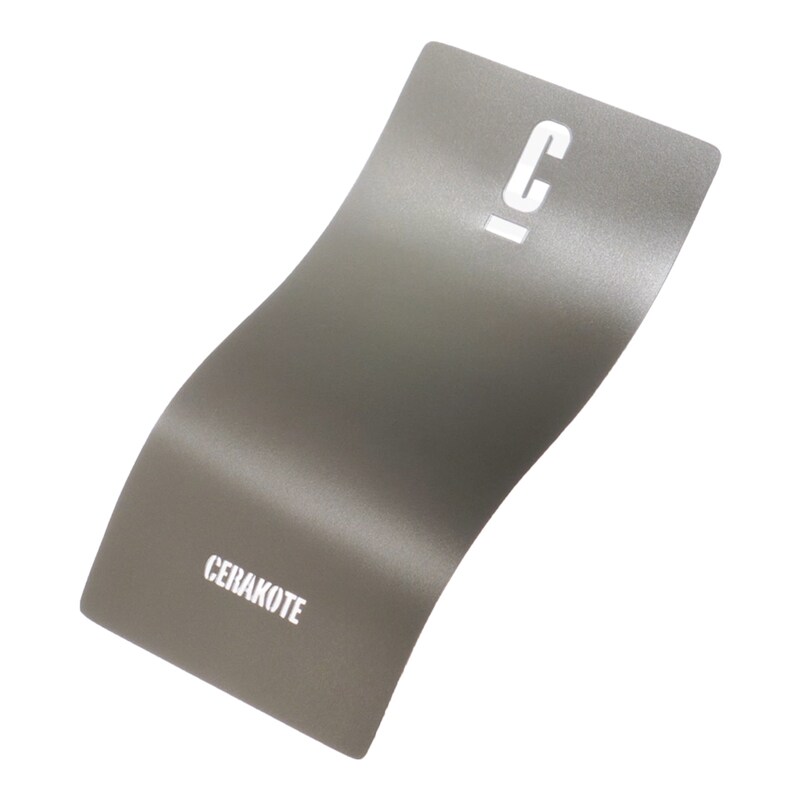 Cerakote Elite Concrete is a dark stone grey.
Sniper Gray H-234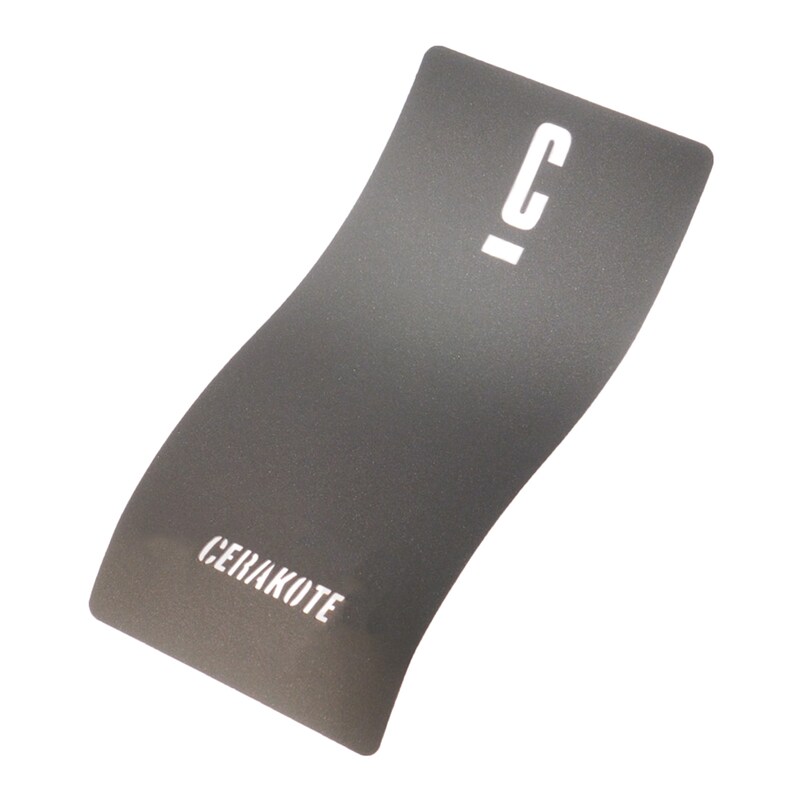 Cerakote Sniper Grey is a very dark grey with a slight blueish tint.
Titanium H-170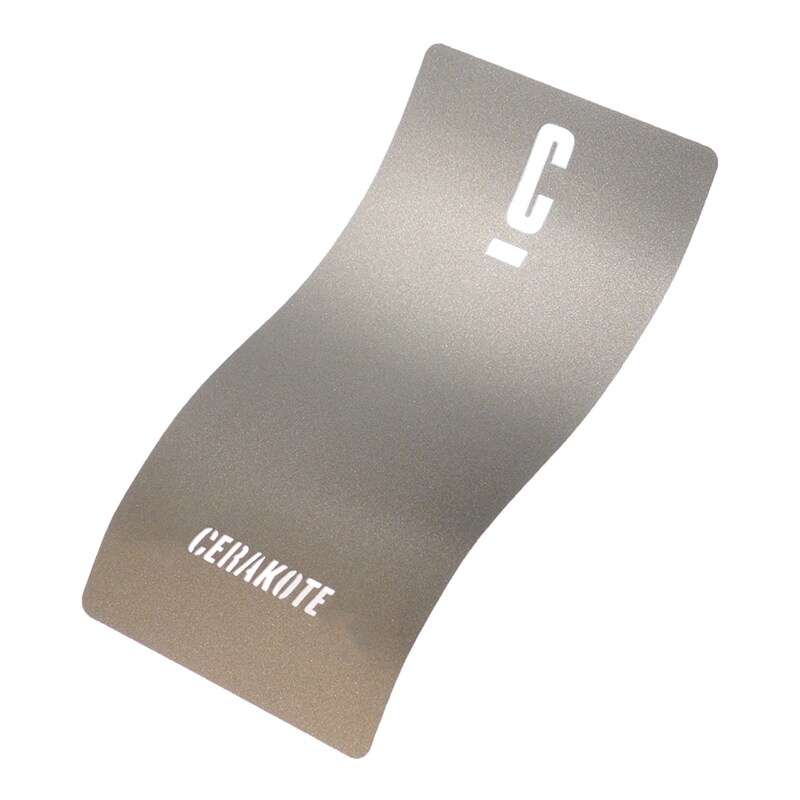 Cerakote Titanium is a medium-dark grey with silver metallic.
Brown colors:
Flat Dark earth "Magpul" H-267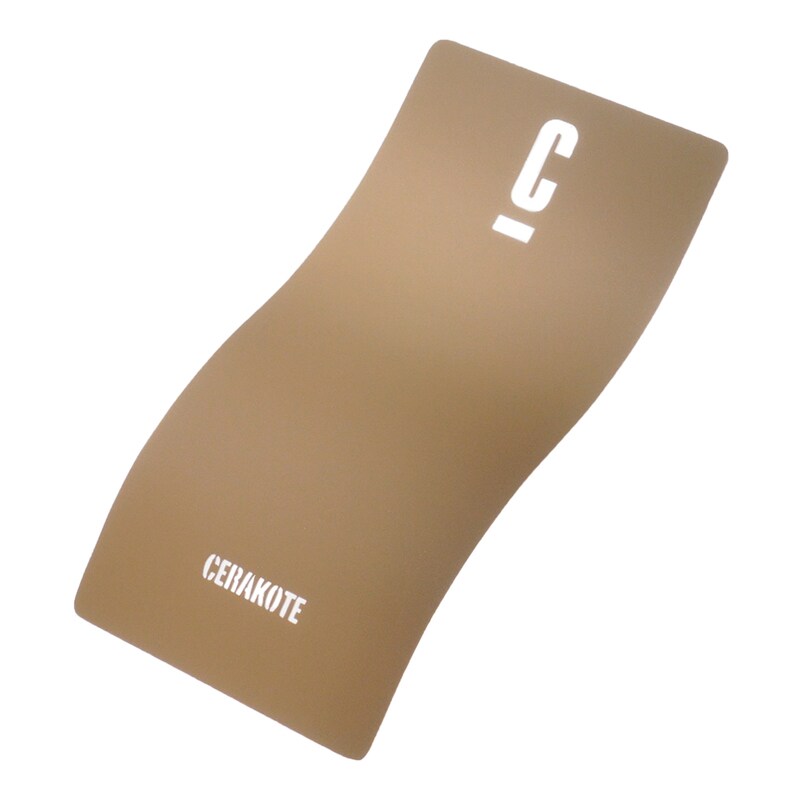 Cerakote MagPul® Flat Dark Earth is a medium brown
Copper Brown H-149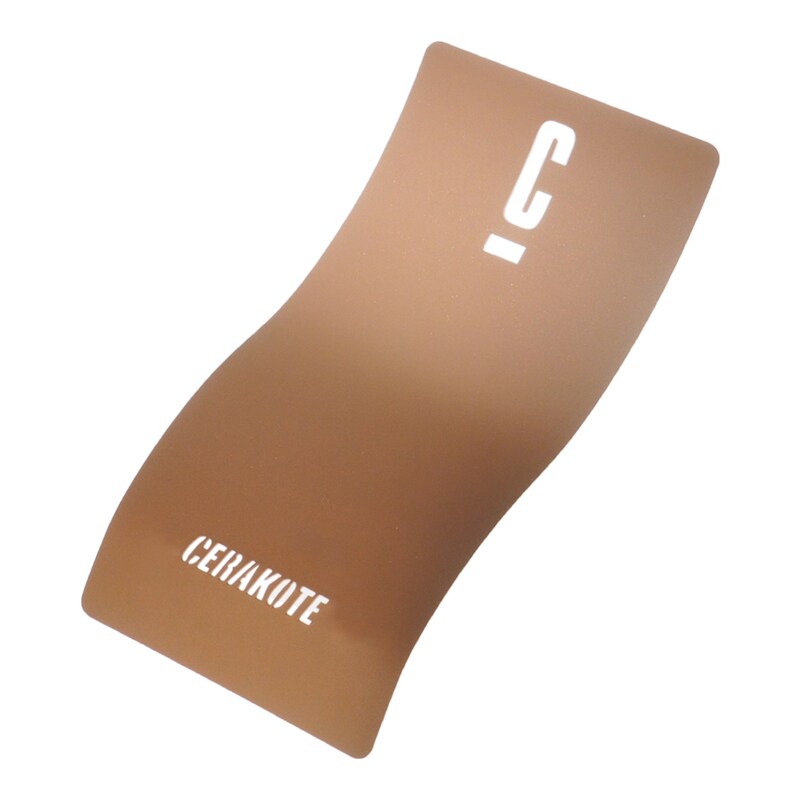 Cerakote Copper Brown is a light coppery brown.
Coyote Tan H-235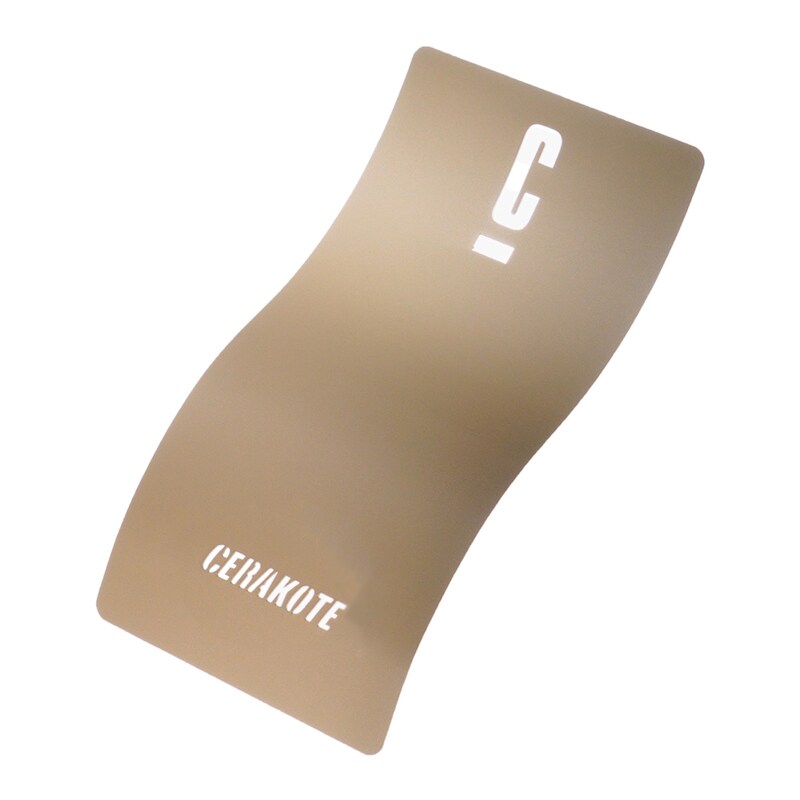 Cerakote Coyote Tan is a popular medium-dark tan.
Midnight Bronze H-294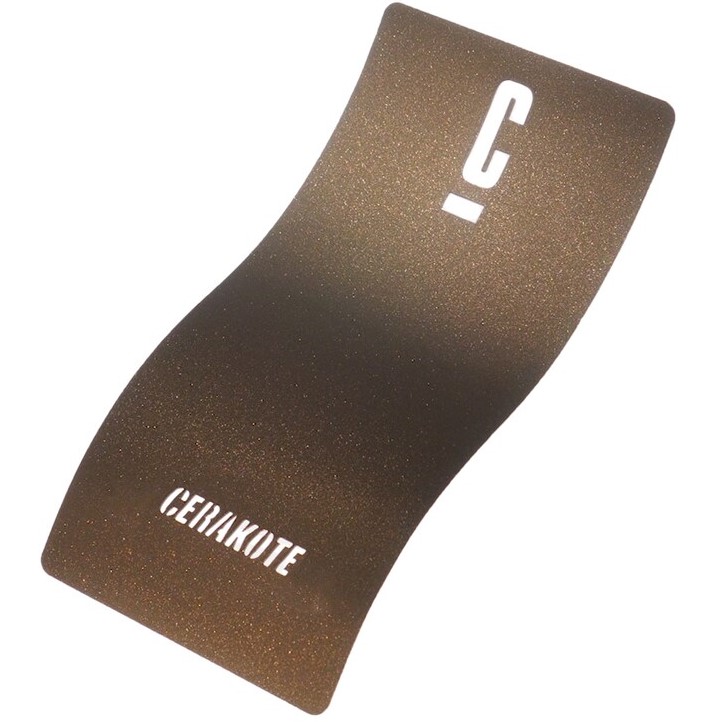 Cerakote Midnight Bronze is a rich dark bronze with a light gold metallic that is a perfect complement for a variety of blacks, greys, silvers, or earth tones, or as a standalone color
Burnet Bronze H-148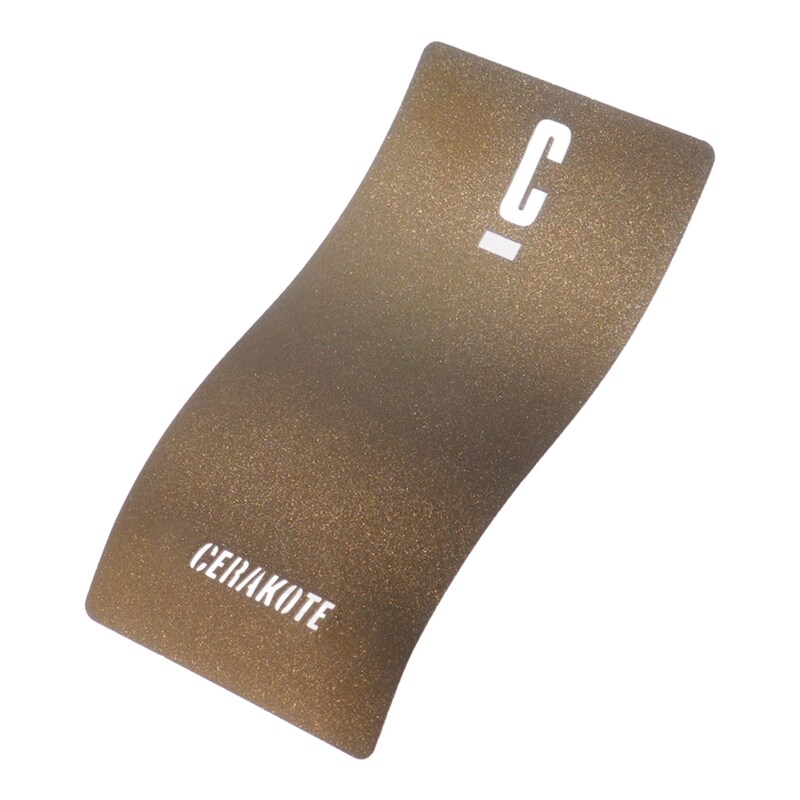 Cerakote Burnt Bronze is a cocoa bronze highlighted by gold metallic.
Green colors:
OD Green H-236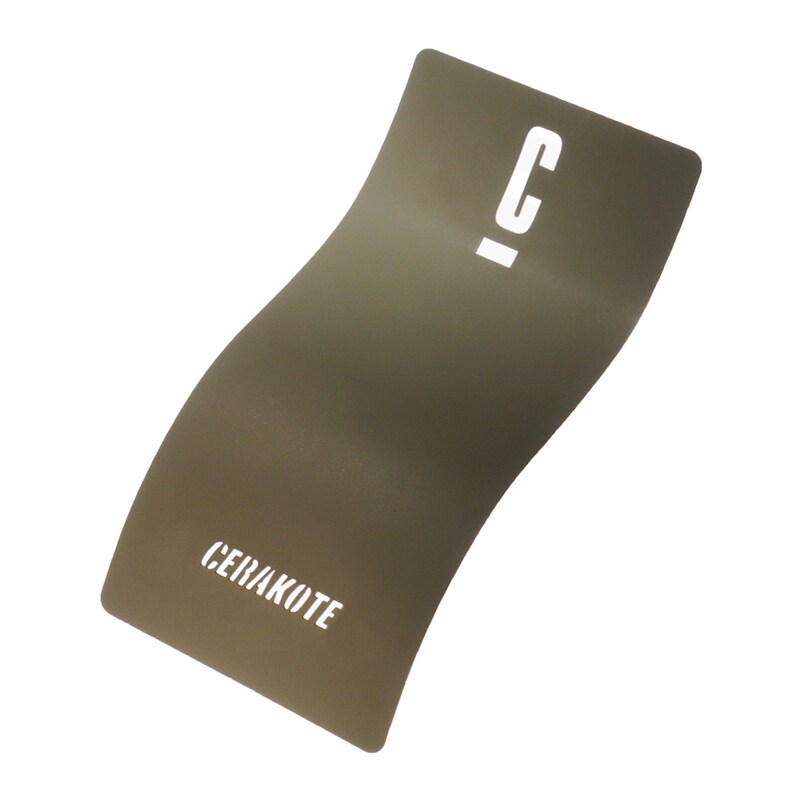 Cerakote O.D. Green is a medium olive drab green
Bolt Treatment:
Micro Slick C-110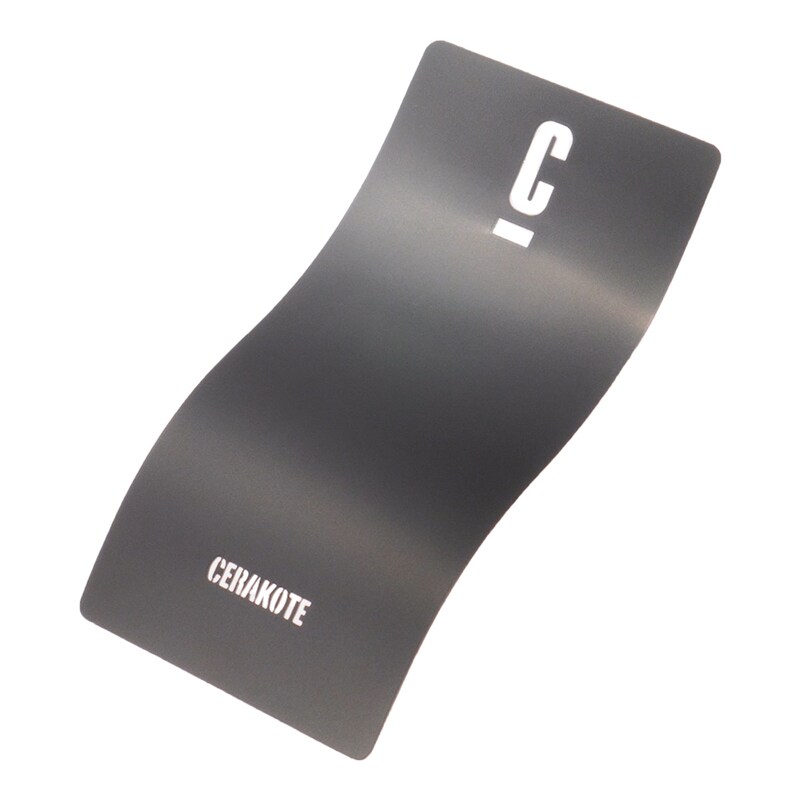 Cerakote Micro Slick Dry Film Lubricant Coating is an ambient (air) cure coating that is blue/grey in appearance."For coating bolt bodies" very thin slick coating. An additional charge of $50 applies to these coatings over regular finishing costs.
Any Special-order Cerakote color not on this list will be an automatic $50 charge.